With less than 24 hours left in this year's Steam Summer Sale, we don't have long until some of the best deals in PC gaming go into hibernation for another few months. To help you navigate the sale in its twilight hour, I've listed what I consider to be the ten best deals of this year's Summer Sale.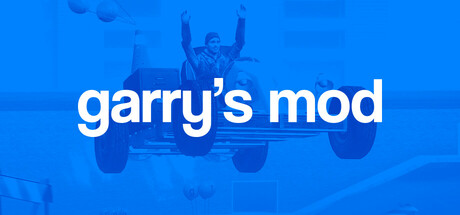 10.) Garry's Mod [$2.49]
It's hard for anyone familiar with PC gaming to argue that Garry's Mod isn't a classic. I haven't played the game as much as some of my friends have, but they've been quick to point out what I've been missing. A sandbox reutilization of Valve's source engine, Garry's Mod is Steam's premier sandbox for a growing variety of game modes, chief among them the popular Prop Hunt, Jailbreak, and Trouble in Terrorist Town.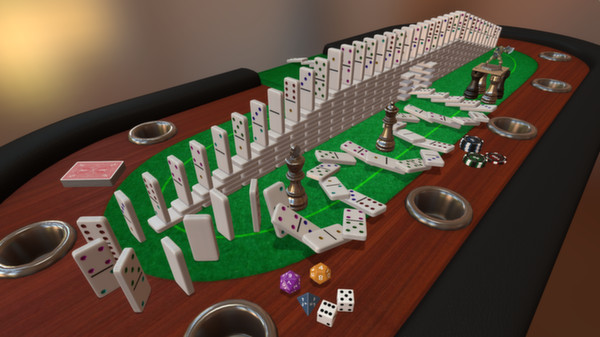 9.) Tabletop Simulator [$9.99]
50% isn't a substantial cut for a Steam Sale, but $9.99 for unlimited access to easy-to-play online board and card games is an absolute steal. If you've been looking or waiting for a way to play tabletop games with friends, it doesn't get better than Tabletop Simulator, and with an ever-growing reservoir of player-contributed (and sometimes industry-developed) games on the Steam Workshop, it's a game that promises to give for years to come.
Check out the ExLudico review of Tabletop Simulator.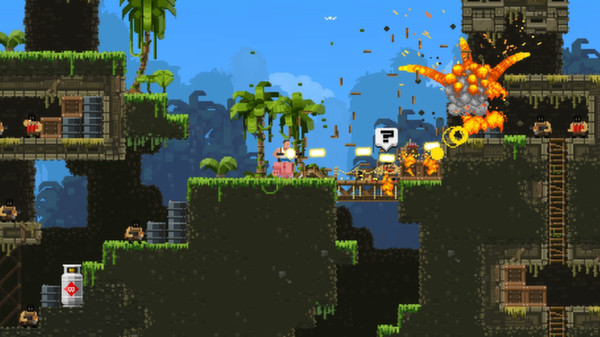 8.) Broforce [$3.74]
Broforce is a chaotic, ultra-patriotic, quick-firing co-op experience. Grab a few friends and a few controllers and jump into the shoes of American cinema's premier bros.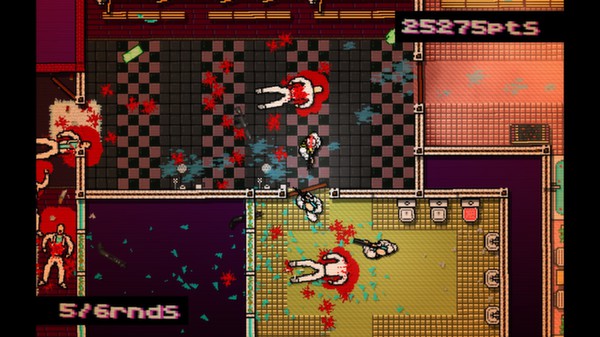 7.) Hotline Miami [$2.49]
Hotline Miami is an interesting game. A fast-pasted, top-down shooter slightly reminiscent of the twin-stick style, the game released in the early 2010s alongside a rush of successful titles known for their unforgiving nature, such as Super Meat Boy, The Binding of Isaac, and Dark Souls. Hotline Miami's controls aren't foreign, but the playstyle necessary to succeed may be; with the game's player character only able to take one hit of damage from any weapon, you'll need to express a degree of caution and take a calculated approach to clear each level. Alternatively, fire a gun in a closed-off room and use the door to knock out first responders. Y'know, the hero's method.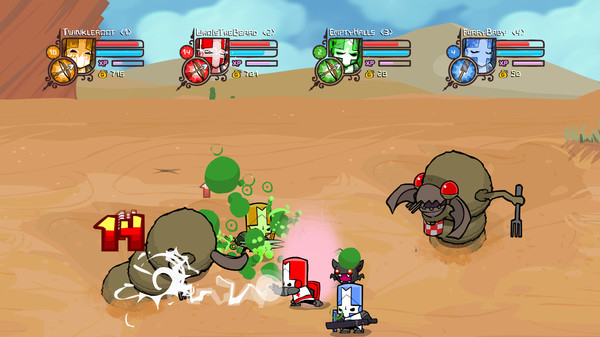 6.) Castle Crashers [$4.49]
I was in middle school when I first played through Castle Crashers on the Xbox 360, and I had a great time engaging in co-op battles against hordes of comedic enemies in the familiar Newgrounds-y Behemoth style. I played through the game again with a different set of friends in high school, with roommates in college, and with a mixture of friends and family more recently. Each time, Castle Crashers has held the same level of fun and charm as it did ten years ago. It's a great arcade-style co-op game for friends, and its variety of characters, weapons, and pets, makes it interesting even a decade out.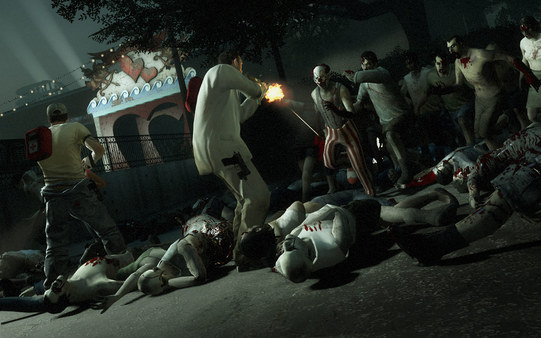 5.) Left 4 Dead 2 [$1.99]
A satisfying title in the zombie and horde-shooter genres, Left 4 Dead 2 is the perfect title for anyone looking to drop into a short anti-undead campaign with a few friends. Valve's familiar polish and style shows here, and at $1.99, it's hard to say it isn't worth it.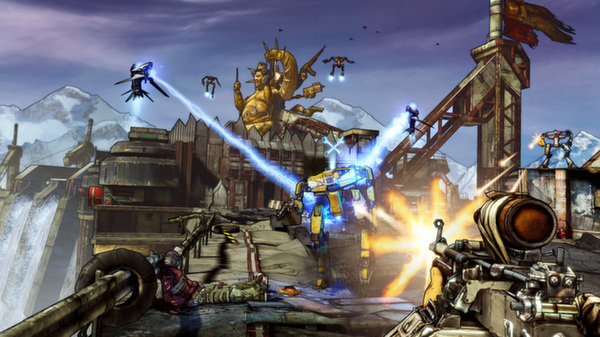 4.) Borderlands 2 [$4.99]
Underneath a coat of toilet humor and a quirky artstyle, Borderlands 2 is one of gaming's best co-op first person shooter experiences. Drop in and out of gun and vehicular combat on a savage alien world with friends, enjoying piles and piles of loot. If you're looking for a good co-op shooter/RPG to play with friends, I'd have a tough time recommending a game better fit to the task than Borderlands 2.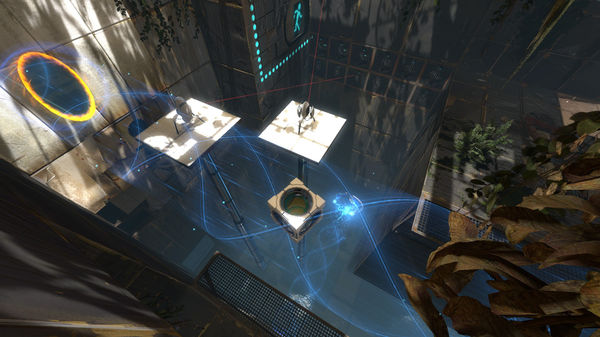 3.) Portal 2 [$1.99]
A masterpiece in the puzzle game genre, Portal 2's acclaim typically speaks for itself; with "Overwhelmingly Positive" user reviews on Steam, a score of 95 on metacritic, and three BAFTA Games Awards, the people have spoken on Portal 2. A compelling and creative puzzle game in the vein of its predecessor, Portal 2 made significant strides forward in its narrative design. To play through Portal 2 is to enjoy one of the all-time best puzzle games, but also to experience one of gaming's funniest and most cinematic stories. If you're interested in finding a good puzzle game to be worth your while (and your dollar), look no further.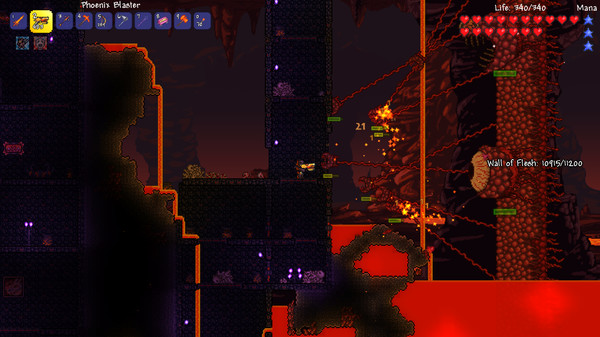 2.) Terraria [$4.99]
In years past, Terraria's gone as low as $2.49, but it's hard for me to complain about price when this is a game I bought for $9.99 and subsequently spent nearly seven hundred hours playing. I'd be hard-pressed to suggest Terraria isn't my favorite game of all time, and there aren't many games I've spent more time on. Terraria is a game with near infinite replayability, and even if you only play through it once, $4.99 is worth it.
Check out the ExLudico review of Terraria.
Honorable Mentions
Papers, Please ($4.99)

Gunpoint ($4.99)

Half Life Series ($0.99 per game)

Tomb Raider ($2.99)
1.) Fallout: New Vegas [$3.29]
Fallout: New Vegas has to be at the top of this list. Originally a $60 game, and one I happily bought at that price, New Vegas is an excellent action-RPG, and its deep focus on story and worldbuilding puts it at the fore of its genre. If you're looking for a story-centric Fallout title, or just a general Action FPS with a strong narrative presence, you cannot go wrong with Fallout: New Vegas for $3.29.
Check out the ExLudico Review of Fallout: New Vegas
All Images: Steam